Due to the Success of my last car-related post, I decided to share some more really nice cars from the greater Vancouver area. In the past few years there has been a steady increase of super cars that can be spotted on a nice day.
I'm also going to include a few different types of nice cars, some JDM ones, and some old school ones if I can find them. If your interested, check out my earlier post on my new list on the right hand side
Hope you enjoy! If you liked my last car post, your jaws will drop at this one, guaranteed. I spent a good hour or more compiling this, this is the definition of
AWESOME
.
*BEWARE* Load times might be a bit long if you are viewing this on your laptop or on a slower computer. If you love cars though, you should look through, I tried to tastefully select the pictures, give me your feedback on what you want to see in the future as well!
Starting off with my favourite color, blue (I know Ferrari's aren't supposed to be blue but it is still quite gorgeous in my opinion. It's not blasphemy, it's just a really nice color, how can you not like this blue?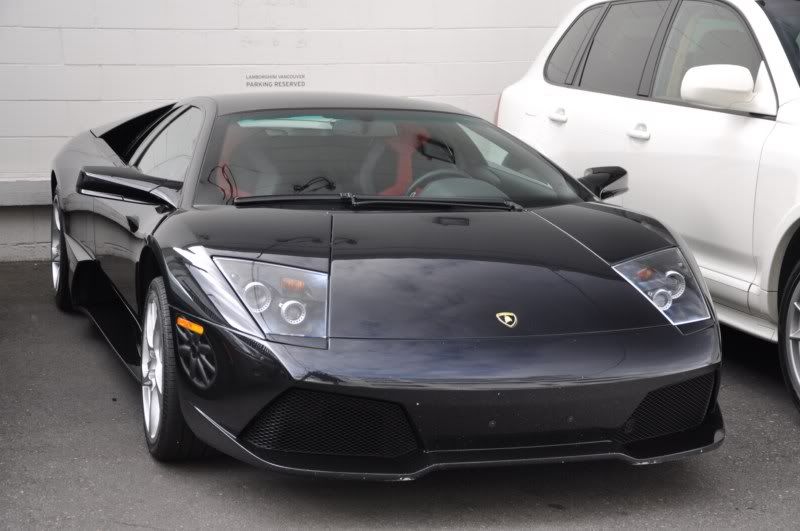 LP 640 beside a Cayenne, this car just looks so streamlined, and its so damn wide.
Very nice TR3, this car was definitely one of the nicest cars back in it's time, also in great condition and blue!
Another Lambo beside a nice Yellow Corvette, I like the way the two different colours in this picture
This is NOT in Vancouver, actually in Monte Carlo, just wanted to go off topic a bit and show this image
Great shot of a sweet R8 and a widebody Porsche Cayman, absolutely sickening
One close up picture of the R8
And then one of the Cayman, that widebody looks really, really good
Hell, it deserves one more picture, man that thing looks ridiculous
Heres one for the old school muscle lovers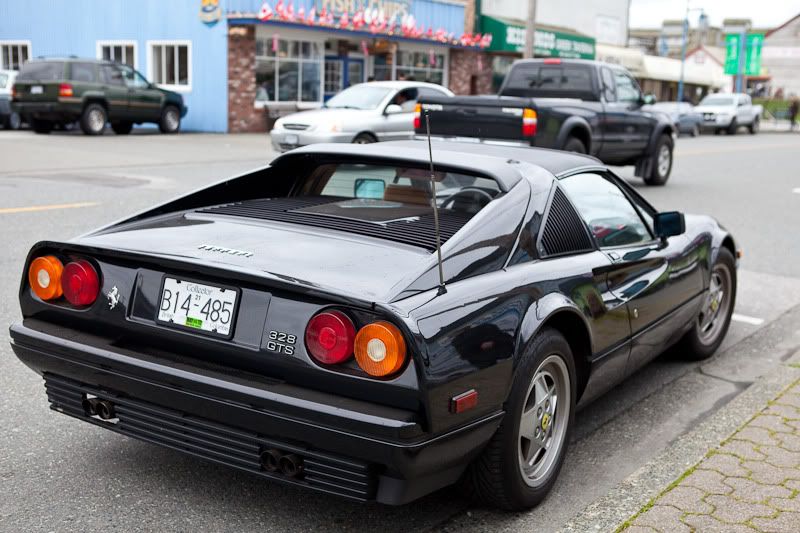 And then one for the old school Ferrari Lovers, doesn't this car look like something from GTA?
High school kids with R8's at Burnett Secondary School, I know, its pretty BS. I don't think the owners are the people in the picture though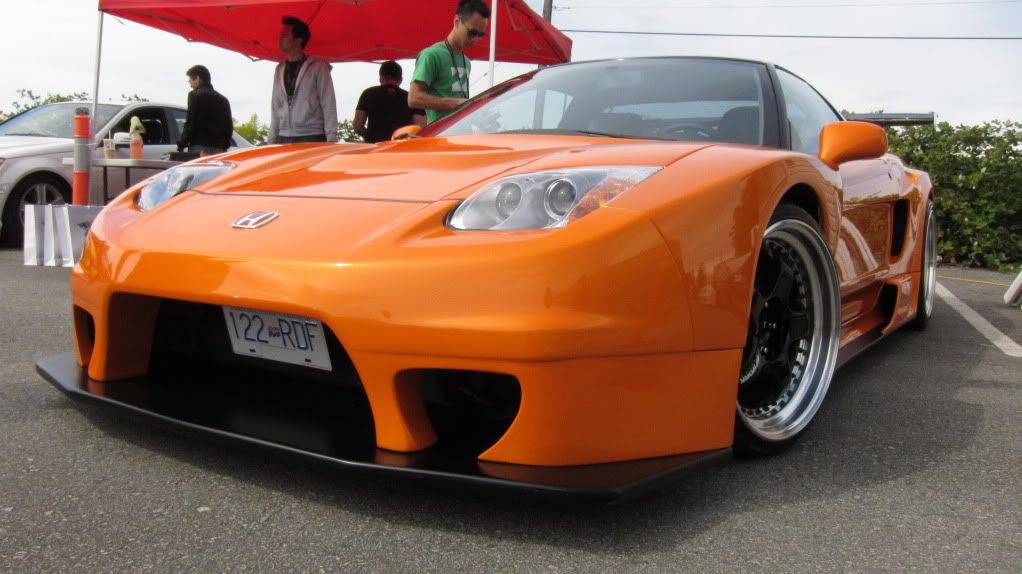 Alright! Transitioning to other types of cars other than supercars, lambos ferraris, etc. Here are some pictures from a local car meet in Vancouver, some really really sick cars here too. Here is a sick Orange NSX
And of course, my favourite colour, BLUE, holy crap this car is absolutely stunning
Four NSX in one shot, don't see that everyday
Matte Black Rx-7, Wow..
Sweet Estoril Blue M3, one of my personal favourites!
One more for good measure, man this car is beautiful
One of the nicest E46 M3's i've seen
Look at the back, holy crap, its gorgeous
Another nice newer Bimmer
Good lord, this colour is spectacular, and the rims too, really really sick
Very nice Lotus
Sweet red S2k with nice rims, very tastefully modded
An Army of .... LOL SORRY ITS SKYLINES I WAS TOTALLY TRIPPING, I THOUGHT I POSTED INTEGRAS LOL SHIT I SHOULD SHOOT MYSELF !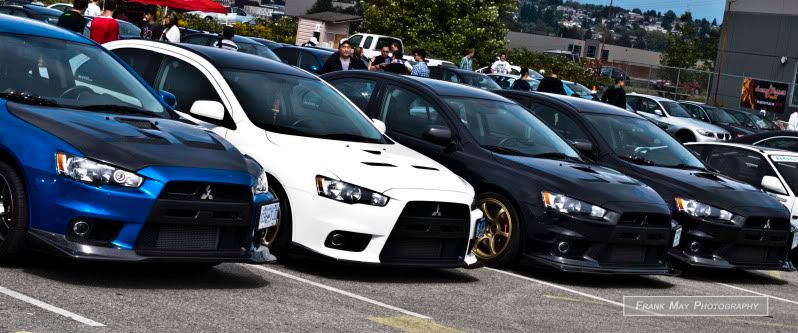 Followed by Lancer Evolution.....
Then finally to end it, a line of GTR!
You know I wouldn't end it without a little bit of eye candy at the end?
Hope you enjoyed this post as much as I did creating it!