Youtube is awesome. Its been around for more than a few years now, and many of us have become used to watching more videos on this website than on television
Here is a great video that really shows how awesome YouTube has become over the years. Everyday people are becoming famous and sometimes even rich through this bizzare video-networking site.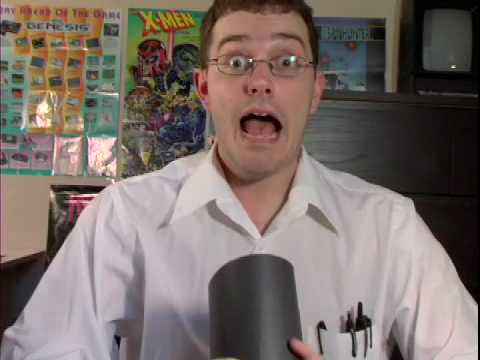 Everyday more awesomeness is packed into YouTube, an endless stream of users trying to draw the short-attention span of the masses who are desperately searching for ways to waste more time in front of their bright LCD monitors.
You will be the ones to appreciate the top 100 greatest youtube videos, and I bet some of you will even be able to recognize all of these videos, but for many some will catch you off guard and make you laugh or wonder how the hell it could have happened