Haven't made a post about cars yet, so now i'll show you some pictures of some of my favourite cars spotted in my own city, Vancouver.
Hope you enjoy. Also appreciate all the comments, new followers, and visits to my new blog:
http://radsfinancialreport.blogspot.com/
In future posts, leave me a comment on the type of things you want to see in the future, as well as suggestions on how to make my page better. That would be very much appreciated, currently i'm looking for a partner to help me take my blog(s) to the next level. Looking forward to hearing from you!
As you might have guessed, my favourite colour is BLUE, so i'll start off with two Blue Ferraris
Beautiful All-Black BMW X5//M from Alberta, haven't seen many of these yet
Stunning Aston at Burrard and W2nd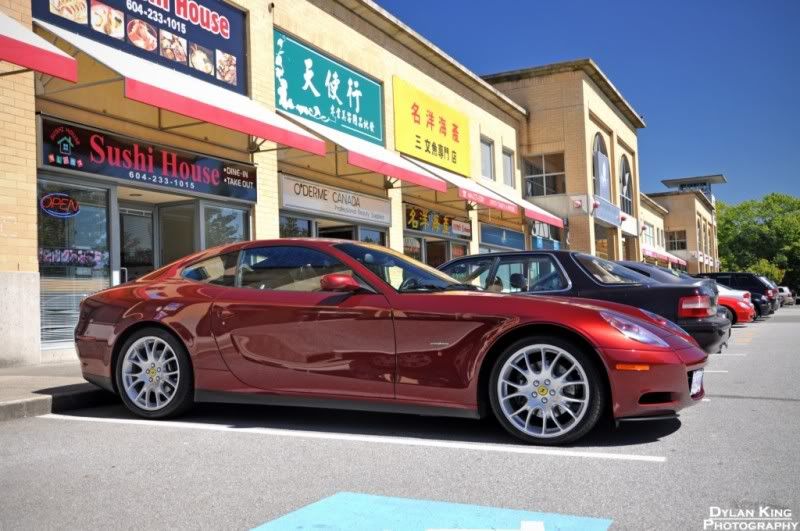 This is where I eat sushi sometimes, pretty good, also see a lot of nice cars parked here
SLR Sterling Moss, stunning silver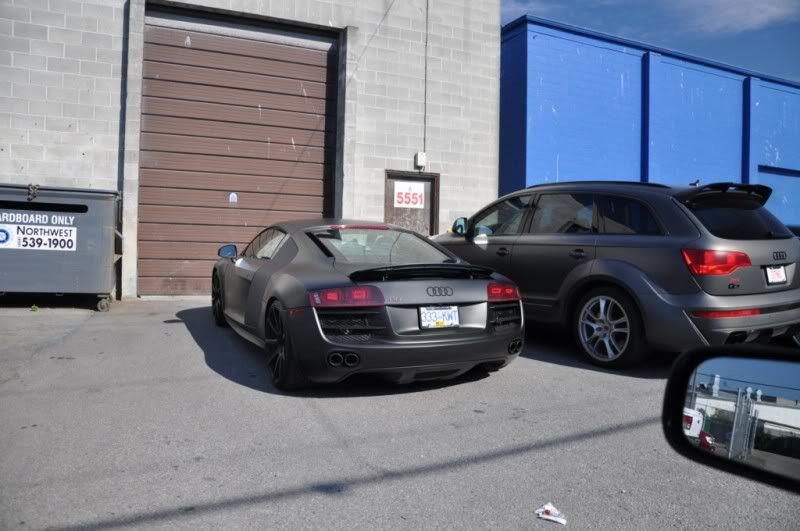 Matte Black Audi R8 and Audi Q7 hanging out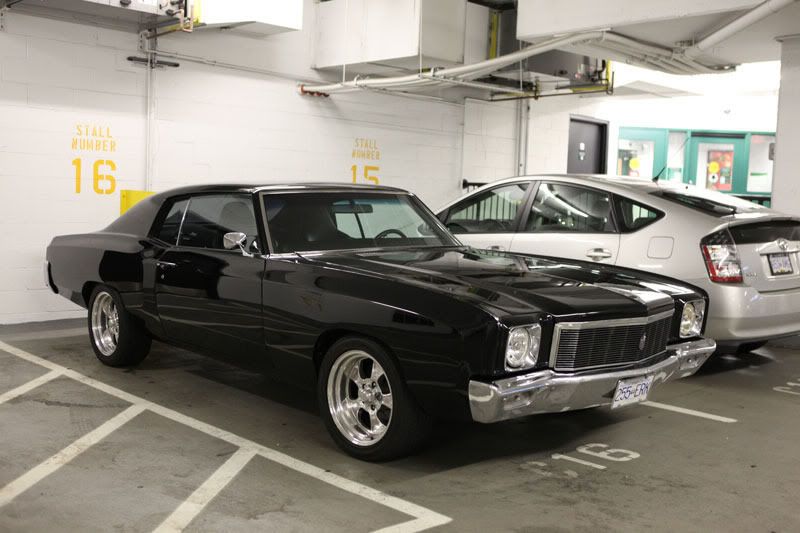 Absolutely impeccable mint Monte Carlo, for all you muscle lovers
Red Lamborghini Diablo near Kits, I believe
Very nice GTR outside Save-On-Foods in Richmond
And one more GTR by SR Auto Group, and thats it for now! Last picture to end it, a really hot Asian model besides a car which I cannot identify... But who cares?