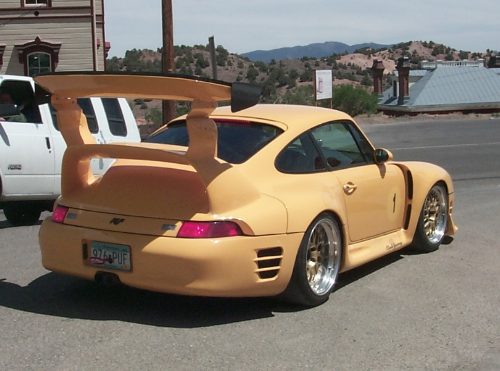 Hey everyone, currently on my break at school and have about 20 minutes to write this post. I'll be doing my reading either later tonight or tomorrow night after my last midterm is complete!
I haven't made a post about
Cars
in a while so here I am to deliver the
Hall of Shame -
Cars Edition. These are my personal selection of
fail
cars in Vancouver, if somehow I post a picture of your car and you want it removed, please message me.
T H E H A L L O F S H A M E - C A R S
Pink Honda CRX with a black dragon along the sides....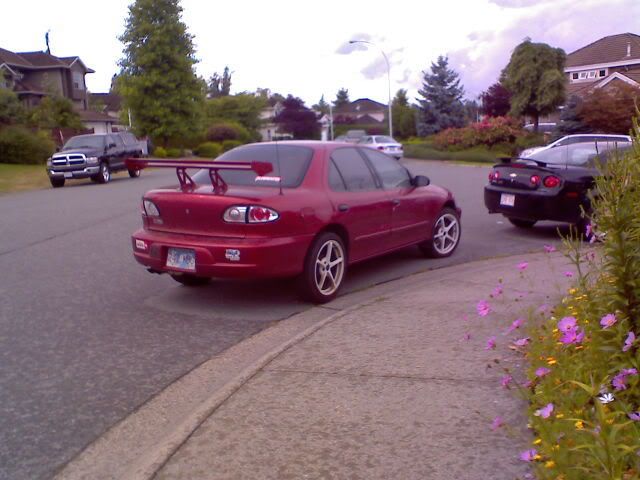 Giant Wing exemplifies the ricer-ness of your Mazda
Holy crap, its the car of the future!
CLICK READ MORE BELOW :)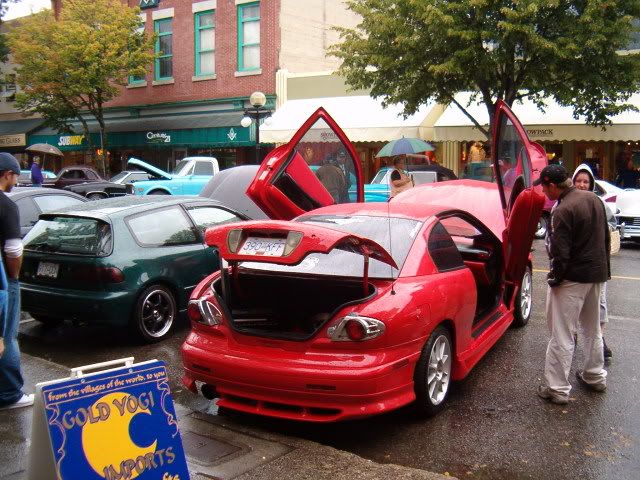 Haha.. The picture really describes itself I think
Notice the "China" on top of the passenger side window
My eyes... The goggles, they do NOTHING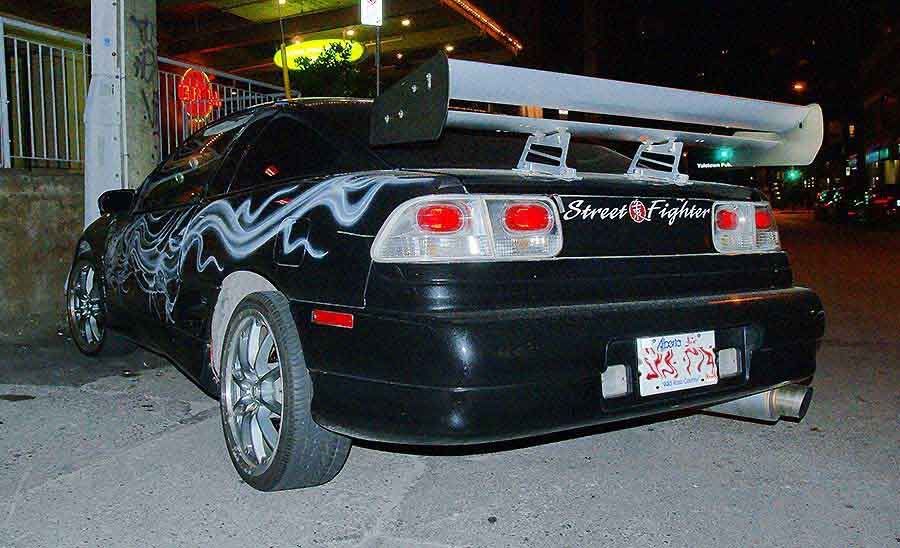 This is Ryu's Car
LOL I don't know what to say about this one
Not as bad, its a Harlequin Golf, pretty odd looking, but still kind of ugly
Turqoise does not work at all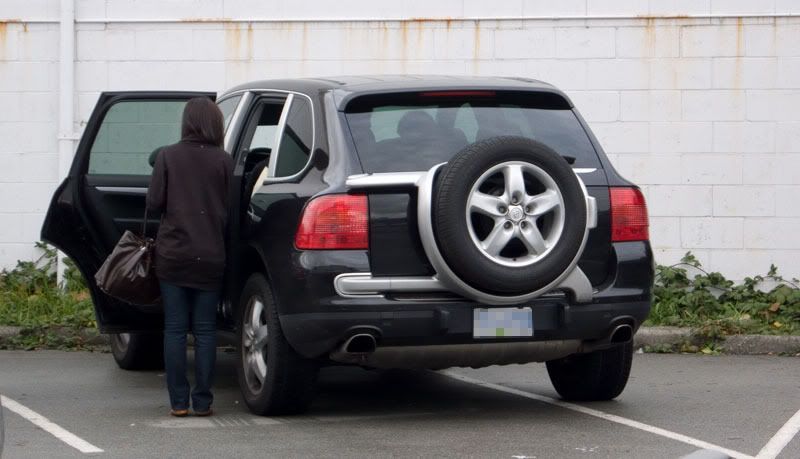 A Porsche Cayenne with a really ugly spare tire
Why would you do that to a Veyron...
..............................
Thats it for now! Look forward to part 2 in the future!